A row of seven mansard roof extensions to a Georgian Terrace in South London. The project was a culmination of conversations between neighbours during the Covid-19 lockdown, and ensures residents can stay local to the area by adapting their homes to lifestyle changes.

Location: South-East London
Typology: Residential
Client: Private client
Size: 7 no. 32 sqm lofts
Scope: Architectural services, RIBA 1-3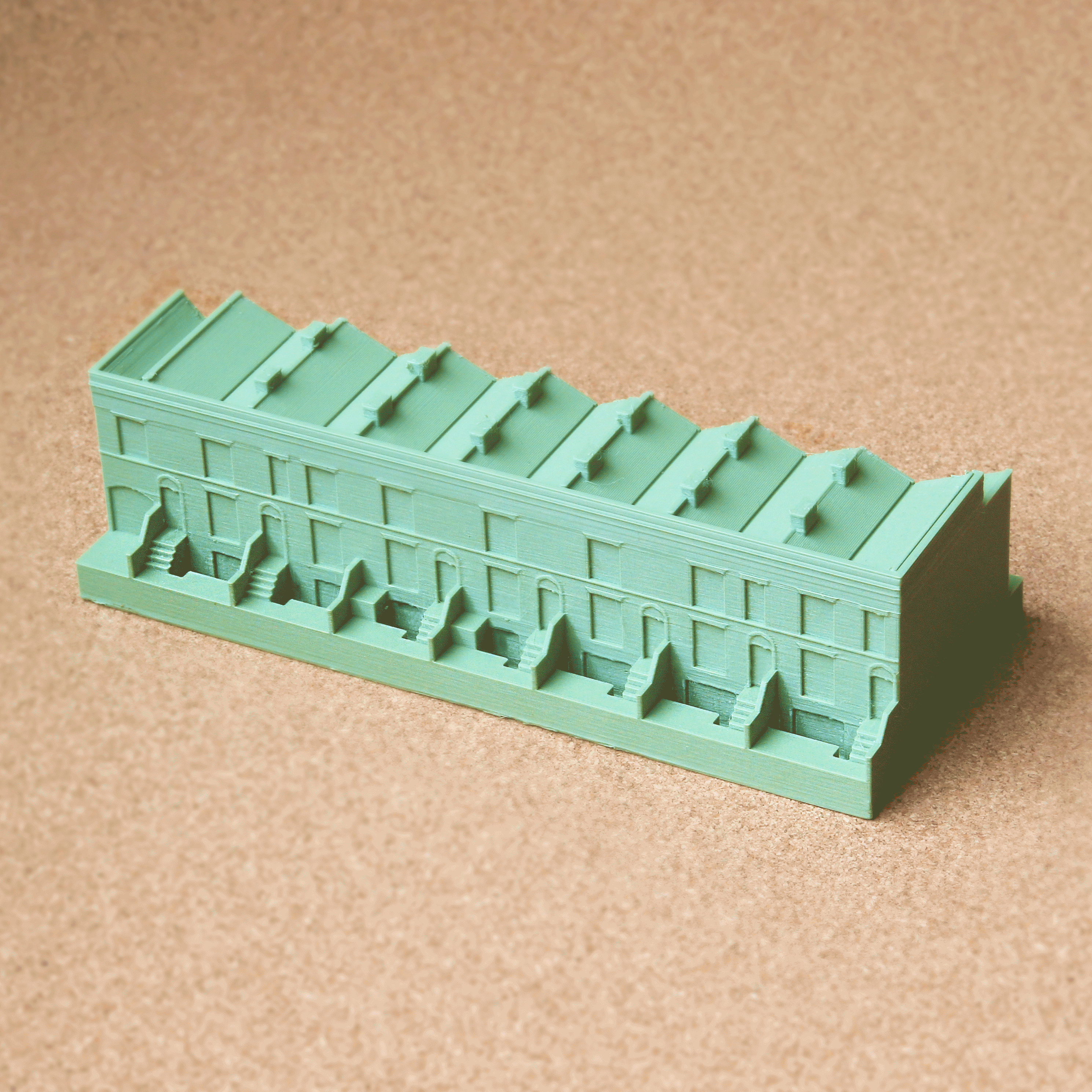 We went through a process of determining a range of optimum layouts and options for rear windows, before speaking with each neighbour to finalise their individual proposals. The front elevations are consistent to ensure a joined up front elevation.