Submerged in the seaside town of Margate, Periscope House is a radical transformation of a 1990s detached house in Margate, playing with nautical themes and bringing the sea-view to the hilltop plot.


Location: Margate
Typology: Residential
Client: Private
Size: 150 sqm
Scope: Architectural services RIBA 1-5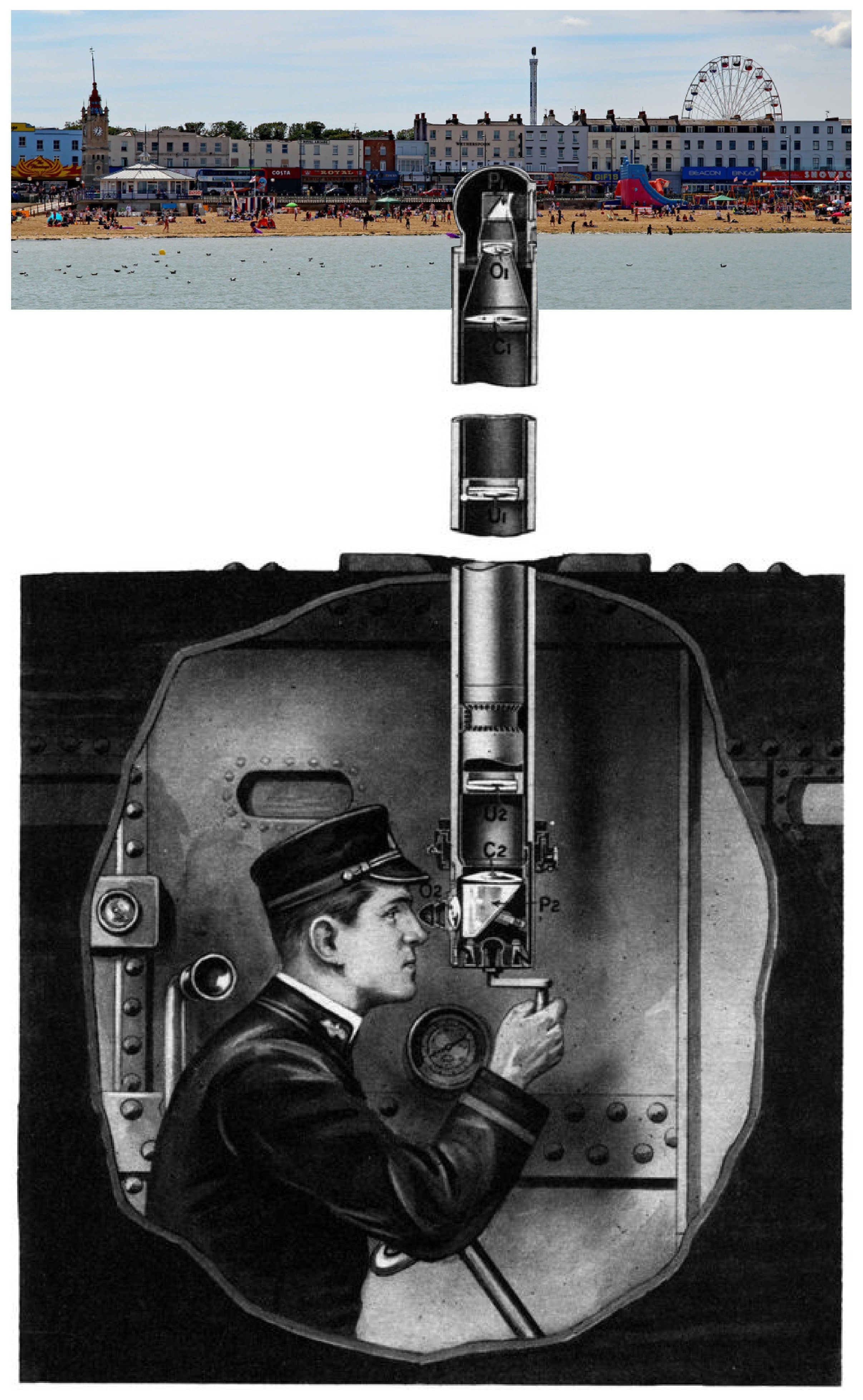 An additional storey is added to the house, while the primary superstructure is retained and thermally wrapped to significantly reduce energy use.

The periscope addition connects the existing floors to the new loft extension and gives the street corner a refreshing identity.